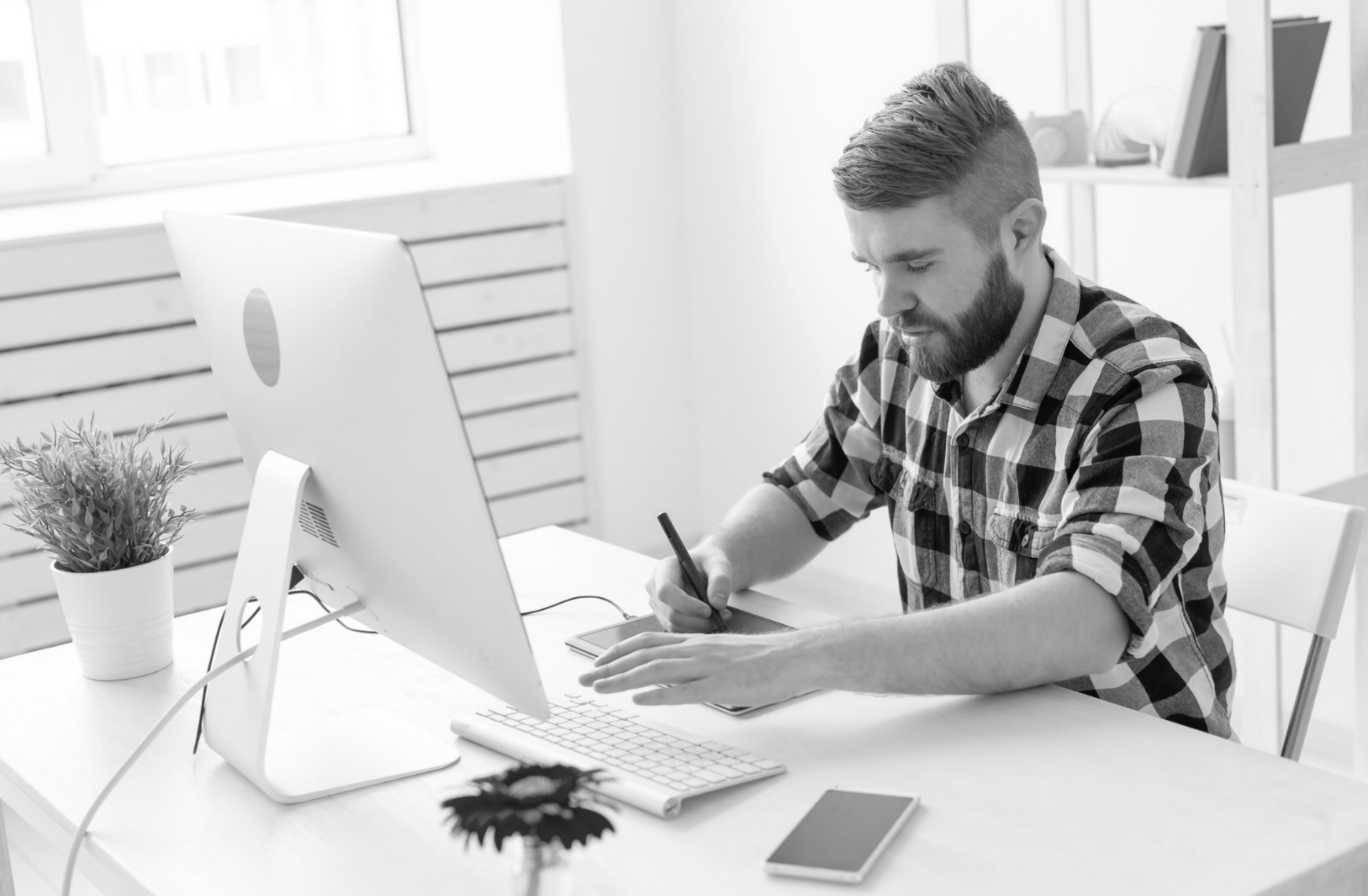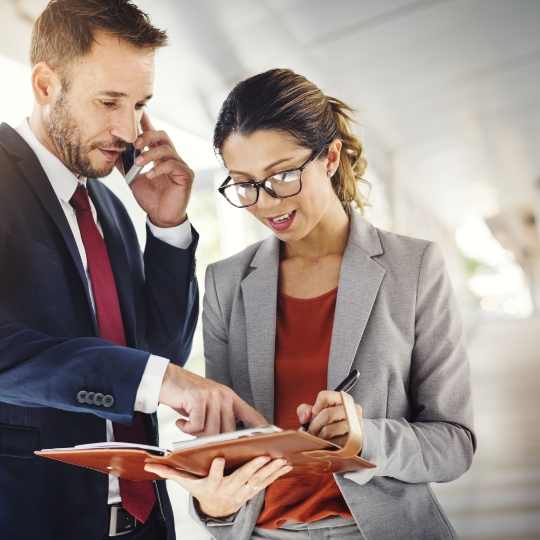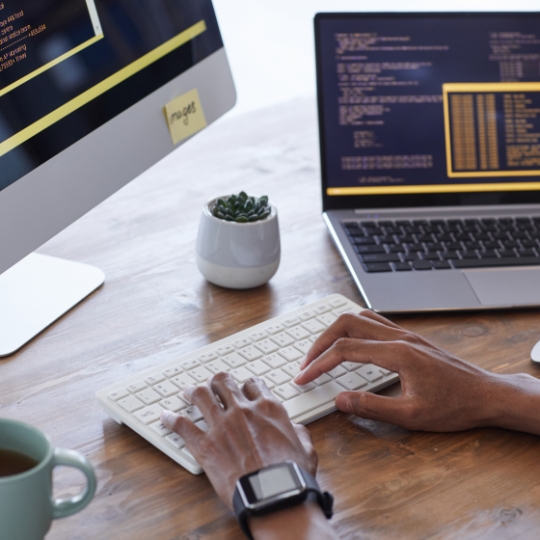 Graphic Desigining
Route2career offers an Advanced Graphic Design Course that integrates design principles, elements, typography, color theory, digital illustration, web layout, and pre-press concepts. Our advanced graphic design courses are designed by professional trainers after analyzing and considering the demands of the digital industry, IT industry, print media industry, etc. Students will design products, analyze design, design web page layouts, create portfolios, and digitally print cards after completing the course.
Overview of graphic design courses
Graphic design courses offer creative freedom to designers and allow them to directly communicate to their audience through visual medium. Different shapes, colors and various design elements open up the door of creativity and we imagination for designers.
Why you must join our graphic design courses
According to the Bureau of Labor Statistics' Current Occupational Outlook handbook, the graphic design field projected to grow 4 percent from 2016 to 2026.
Graphics designing has become a staple for every company, be it small startup one or an already established giant conglomerate
Career choice after our graphic designing courses is the which will remain unaffected from AI Development as it involves a lot of creative thinking
Courses for graphic designing provides a professional creative opportunity both nationally and internationally.
Our all graphic designing courses are updated as per the industry needs.
Questions On The Projects
The biggest benefit of being a being a graphic designer is than you have the liberty to express your imagination and creativity to the fullest. Whatever you imagine and visualize can be put in the form of display for others to appreciate, admire and even criticize.
Being in the designing industry there are plenty of new skills and technique that you can learn. Different projects require different approach and this gives you an opportunity to explore new methods and learn something new every day.
Meeting fellow designers opens up scope to learn from them and keep yourself updated. You can even exchange ideas and process and interact with them regarding ongoing projects which could proves beneficial for you in the long run.
Explore More Services
Digital Marketing Certification Course transforms you into a digital market specialist in domains like SEO
Become a Digital Marketing expert by specialising in Social Media and Content Marketing, Branding, Marketing Analytics.
In this getting started in UI UX for beginners course you will learn essential UI and UX design concepts.